Our Firm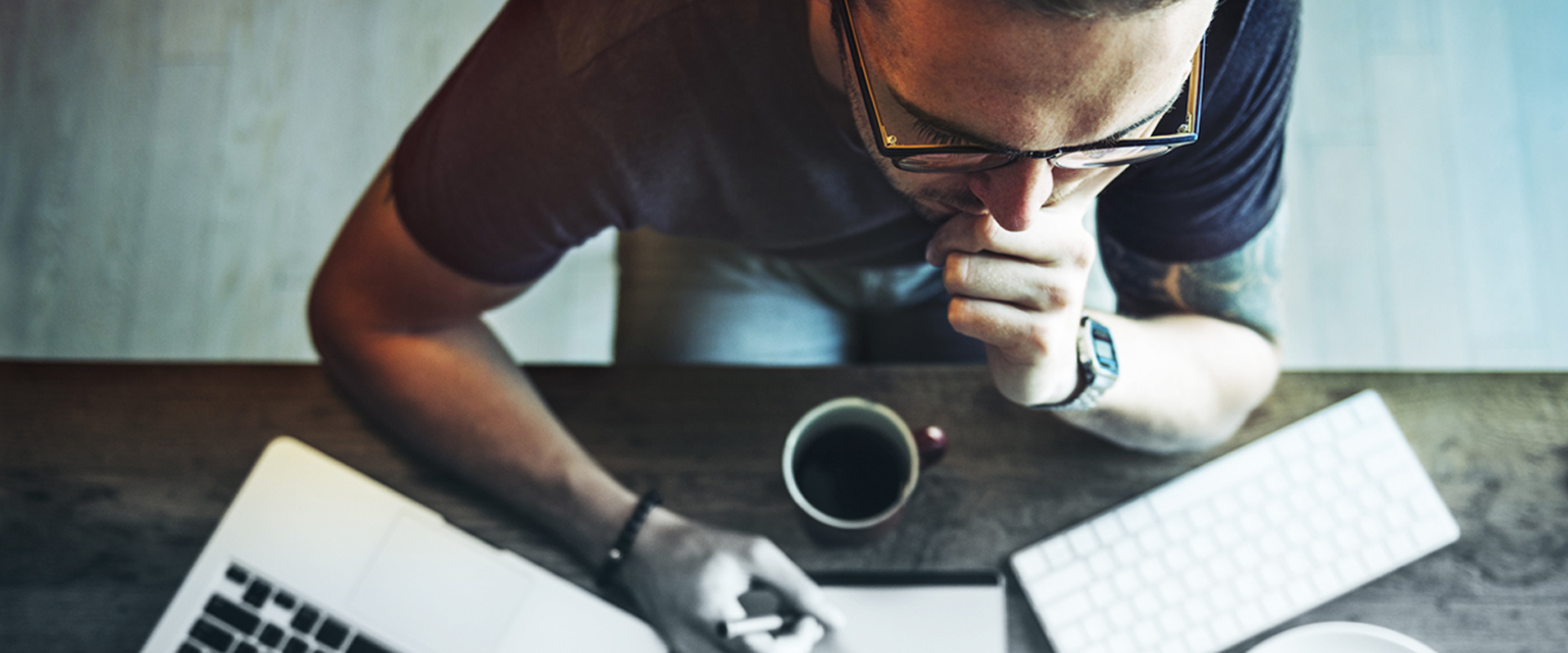 PSI Advisors is an independent Registered Investment Advisor (RIA) supported by the nation's leading independent broker dealer, LPL Financial.*
We provide individuals and businesses with financial planning and wealth management services. Using extensive fact finding methods and a comprehensive Investment Profile we customize strategies to help investors pursue their financial goals.
We currently leverage two institutional custodians in an effort to help safeguard your client's assets, LPL Financial and Charles Schwab.
*As reported by FInancial Planning magazine, June 1996-2020, based on total revenue.