Are you an established financial advisor looking to take your practice the next level?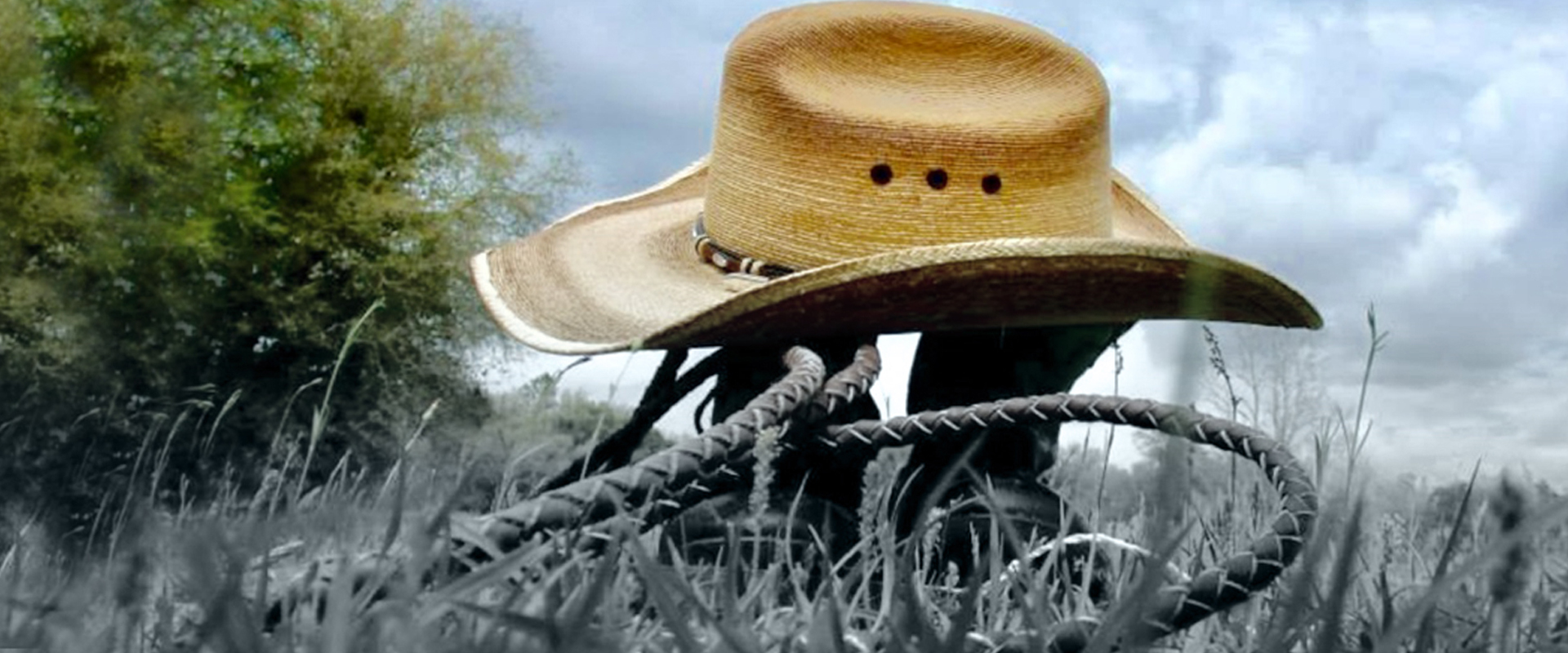 Why Go Independent?
Freedom to do what's best for your clients - it's your fiduciary duty
Provide clients with more personalized service
Work for yourself
Create your own brand
No sales quotas or product of the month
You've made the choice. Now what?
We want to support you in success. There are two ways to affiliate with PSI Advisors, either as a Hybrid Financial Advisor or as an Individual Financial Advisor. PSI Advisors leverages LPL Financial as our registered broker/dealer for commission-based product sales and custodian services. We also utilize the the custodial services of Charles Schwab.
With change comes opportunity.
Contact Us for additional information.